WHAT IS THE DUKE CLUB?
The Duke Club is the fundraising arm for JMU Athletics. We raise contributions to support our over 450+ student-athletes and the general athletic budget. We also aide in athletic facility enhancements and other needs through capital campaigns. By financially supporting the Duke Club, you plan an active part of JMU Athletics' Mission and the future of our student-athletes.
HOW TO JOIN
Donors can make a gift of $50 or more to the Duke Club Proud and True™ fund to become a member of the Duke Club and receive exclusive benefits based on your giving level.
Current JMU students can join the Student Duke Club, official fan section of JMU athletics, for $25 to become active member and be a part of a club that continues to grow the "We Bleed Purple" culture. 
The Duke Club Young Alumni Program allows recent graduates to directly impact JMU Athletics and provide higher level benefits to graduates of the last four years at a reasonable cost. Membership begins at $30 for the first year, $60 for the second year, $90 for the third year and $120 for the fourth year. 
As a Duke Club member, you directly contribute to the educational opportunities of the student-athletes representing James Madison University. Each and every season, Duke Club members witness their impact first hand as JMU student-athletes routinely compete as champions both on the field and in the classroom. Continue to build champions by becoming a Duke Club member today!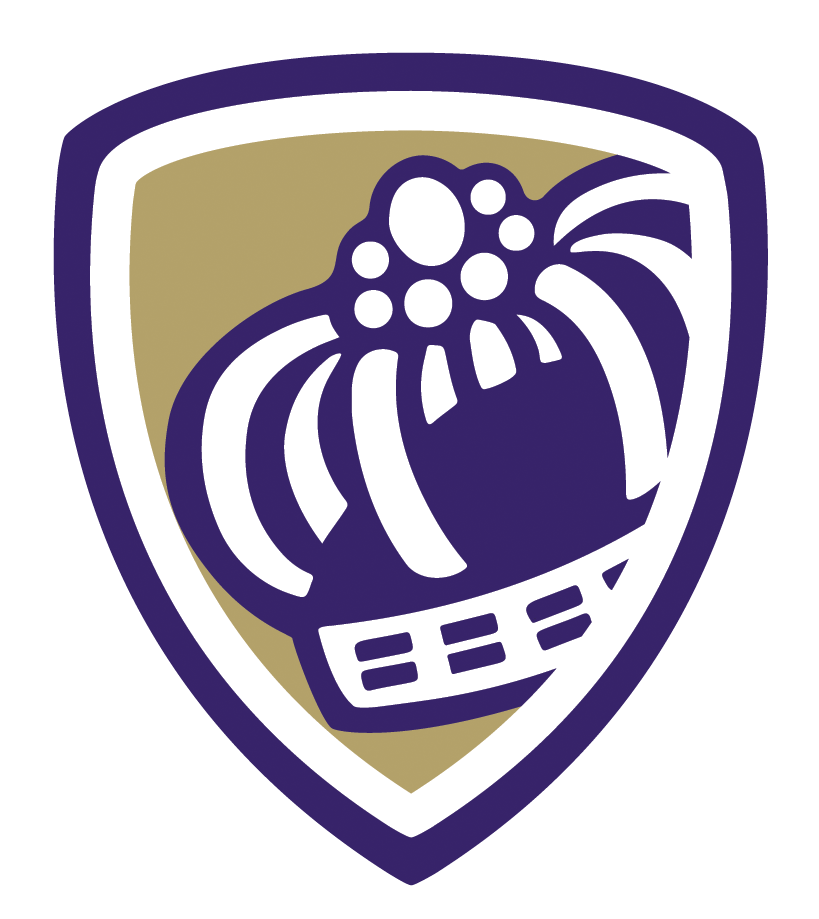 ---